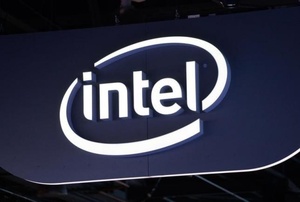 After talks had stalled last month, it appears Intel has resumed negotiations to purchase chip maker Altera.
The new deal could be for as much as $16 billion, 15 percent higher than Altera's current market value.
A deal could be made in the coming days, say the sources although both companies have declined comment.
The deal would follow the largest chipmaker merger ever, a $37 billion acquisition of Broadcom by Avago.
Source:
Reuters