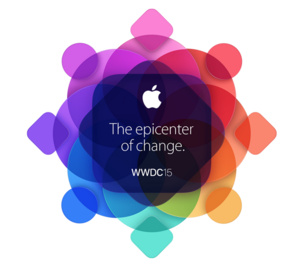 Apple's TV revolution has so far been an effort driven only by the small media streaming box. Apple TV has gradually improved little over time but no major updates have been released in three years. Unfortunately for Apple TV fans that is not going to change soon.
Earlier rumors had it that Apple would release a new version of Apple TV as well as developer kits and web TV service next Monday at the Worldwide Developer Conference (WWDC) in San Francisco. The newest information suggests, however, that this will not be the case.
New York Times
reports
that Apple indeed did have an intention to release the products but at last minute decided it was not ready for the spotlight. Their guess is that the launch was hindered by the content licensing which has been described as the biggest obstacle for Apple's TV revolution.
It seems that the main focus will be on new versions of iOS and OS X as well as iTunes' new streaming service. Stay tuned for more news from the WWDC.