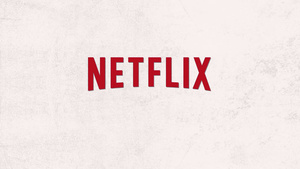 According to a new PricewaterhouseCoopers study, consumers are finally spending more money on streaming and digital downloads than they are on buying and renting physical media.
Digital revenue is expected to top $9.5 billion this year, with sales of physical media dropping to $7.8 billion.
Streaming and digital could be a $12 billion industry by 2017, added the company.
Netflix, Hulu and iTunes are the biggest gainers in the industry, but streaming and digital download options are becoming more plentiful on a regular basis.
Source:
PWC