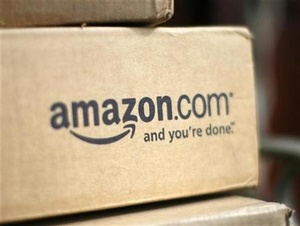 Amazon has begun a new service dubbed "Fulfillment by Amazon Small and Light" in which the company will ship any item that weighs 8 ounces or less for free.
Previously, to get free shipping from the giant etailer, you needed a Prime subscription or your order had to total over $35.
Customer will receive the orders between four and eight business days from their order date.
The service was tested in select markets for the past few months, and Amazon quickly found that the items selling with free shipping sold quicker than rival items. Some of the items affected include headphones, phone cases and makeup.
Source:
Bloomberg