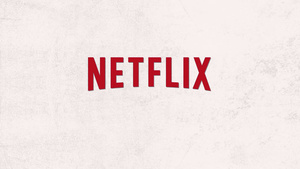 In two separate announcements this week, Netflix has announced that its popular streaming service will reach Italy, Portugal and Spain this October.
The company currently services 50 countries but wants to eventually expand to 200. Netflix currently has 62 million subscribers, each paying at least $7.99 a month for access to thousands of movies, TV episodes and original content like the critically acclaimed "House of Cards" and "Orange is the New Black."
Netflix says new users will have access to 4K content, as well, if their TV can support it.
In other Netflix news, the new Sci-Fi thriller 'Sense8' just launched, one of a few new original programs scheduled for the next twelve months.
Source:
Netflix PR