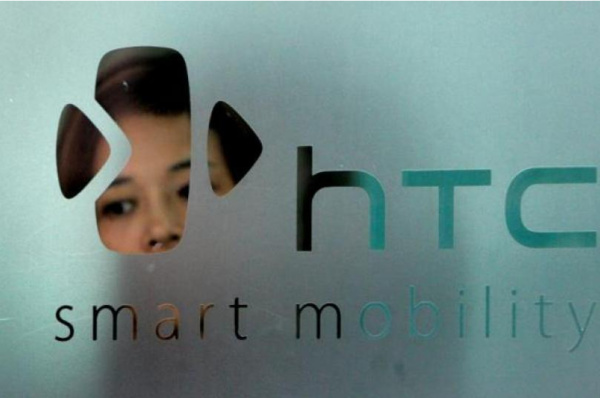 Smmartphone maker HTC is forecasting a really bad quarter.
The Taiwanese company has slashed their revenue projections for the Q2 drastically, claiming poor sales of their "high-end Android devices," namely the HTC One M9 and increased competition from the Galaxy S6 and iPhone 6.
HTC had a previous forecast for between $1.48 billion and $1.56 billion USD in revenue for the quarter, but that has now been slashed dramatically to $1.06 billion to $1.16 billion.
Besides the slowing sales in the U.S., HTC also noted that sales in China were slow due to competition from Xiaomi, Apple, Samsung and even LG.

"In recognition of prevailing market conditions, HTC has embarked on a comprehensive review on our assets based on current business conditions and future operational needs,"
the company noted in their filing. The company will have an uphill battle moving forward.
Source:
HTC