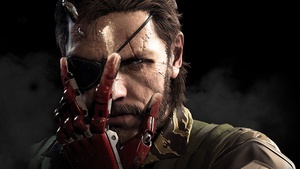 Konami unveiled a new trailer for the highly anticipated 'Metal Gear Solid V: The Phantom Pain,' edited and directed by Hideo Kojima.
The new trailer shows off a more serious and dramatic turn than previous trailers, and there is also a decent amount of blood.

Metal Gear Solid V is slated for release on September 1st, 2015.