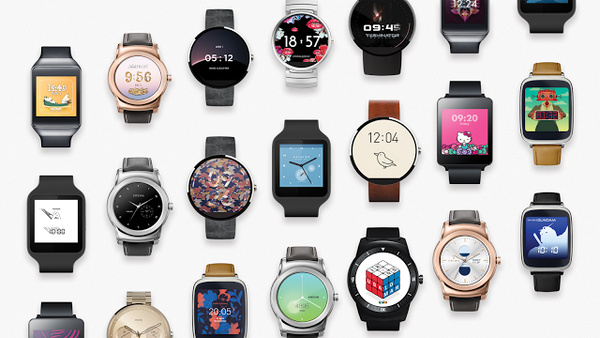 Google has introduced 17 new watchfaces for Android Wear users, including character faces like Hello Kitty and Angry Birds.
Reads the release:
"Ever wish you could change your look throughout the day? With Android Wear, fashion is equal parts physical and digital. Now, in addition to our growing collection of watches, you can also pick from 1500+ downloadable watch faces to match any outfit, mood, or occasion.

Today, we're showcasing 17 new watch faces from all over the globe--from the adorable characters of Angry Birds, Hello Kitty, and Moomin, to the elegant accessories of Cynthia Rowley, Lulu Frost, and Triwa, to eye-catching brands and artists like Bang & Olufsen, Muji, and Kevin Tong."
Check out the collection here:
Google Play