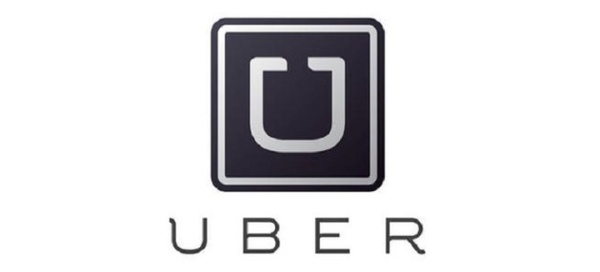 Uber is preparing to raise an additional $1 billion thanks to an investment from Chinese fund manager Hillhouse Capital Group.
If completed, Hillhouse will purchase bonds that then convert in shares at a discount to Uber's eventual IPO price.
The move is very similar to a deal completed by Goldman Sachs in January in which the investment bank invested $1.6 billion in exchange for convertible bonds.
Uber is the most highly capitalized private startup in the world, and when it does IPO it is expected to have a market value in excess of $40 billion, making it one of the largest tech companies on the planet, as well.
The ride-hailing app is now available in 300 cities and is aggressively expanding in places like China, where it has already committed $1 billion for 2015.
Source:
WSJ