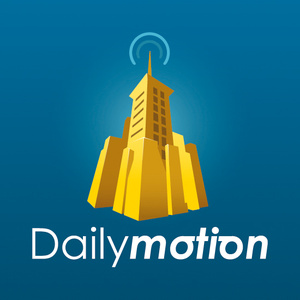 Media and content giant Vivendi has announced their acquisition of an 80 percent share in video sharing site Dailymotion.
The company paid 217 million euros for the stake, which is owned by European telco Orange.
Vivendi says the acquisition will give them access to "particularly attractive music and audiovisual content." Dailymotion offers content from independent producers, premium partners and millions of regular users.
The content behemoth also owns Universal Music Group and Canal+ Group, and adding Dailymotion to the mix will allow for
"the joint development of original and distinctive content and formats that will meet the expectations of a whole new generation of digital consumers."
Source:
Dailymotion