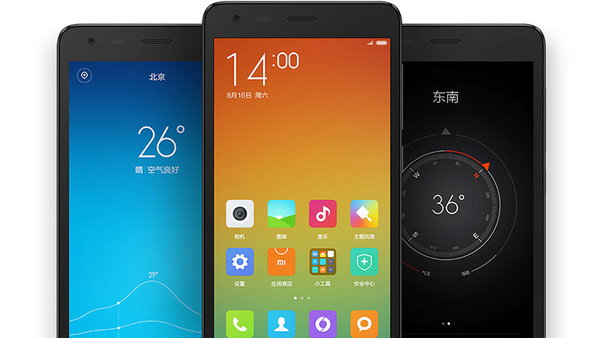 Chinese startup giant Xiaomi has released their first smartphone outside of Asia today with the Redmi 2 now available in Brazil.
Besides being sold in Brazil, the company is also manufacturing the devices there. By doing so, Xiaomi gets to avoid the massive taxation electronics companies face on imports. However, the labor and parts are much more expensive in Brazil than they would be back in China.
Brazilian smartphone sales are expected to jump to 64 million this year, making it one of the largest markets on the planet, coveted by all the major smartphone makers.
"It's a major undertaking because up until today, we didn't have that complexity in our supply chain,"
said Xiaomi's global VP Hugo Barra. Brazil is tough because
"it requires re-architecting a lot of our supply chain from the components suppliers to financial systems to everything else."
The Redmi 2 will sell for just 499 reais ($159 USD). The device runs on Xiaomi's own Android-based MIUI operating system, a 720p 4.7-inch IPS display, a Snapdragon 410 64-bit processor and 2MP/8MP cameras.
Source:
WSJ