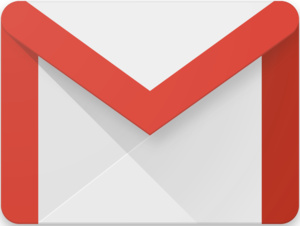 Earlier this week, Google announced that Gmail would be getting hundreds of new themes, emojis and background image choices and as of writing all Gmail users should now have them.
Read Google's original post:
"Your inbox is home to some of your most meaningful and entertaining messages--from that acceptance letter, to those throwback photos--so we think it's important for Gmail to feel just as personal (and fun!). That's why we offer lots of ways to customize your experience--from inbox categories, to email formatting, to shareable selfies--and why today we're expanding your options with additional themes, and emoji."
There are hundreds of new HQ photos taken by "fellow Googlers" and you have the option to upload your own, as well. You can also now use editing tools and add text to your background image.
The emojis will look very familiar to Android and Hangouts users, and they update the very old emoticons that Gmail used to include.
Source:
Google