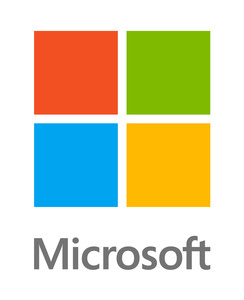 Admitting that the acquisition was a brutal mistake, Microsoft has written off its entire acquisition of Nokia's handset business, taking a $7.6 billion loss in less than two years.
Additionally, the company will cut 7800 jobs from its phone business, with a lot of former Nokia execs getting laid off.
New Microsoft CEO Satya Nadella confirmed what everyone already knew - that former CEO Steve Ballmer made a horrible purchase - and it is clear that Windows Phone is still relevant at Microsoft, but not necessarily a huge priority.
"We are moving from a strategy to grow a standalone phone business to a strategy to grow and create a vibrant Windows ecosystem including our first-party device family,"
Microsoft CEO Satya Nadella said.
"In the near-term, we'll run a more effective and focused phone portfolio while retaining capability for long-term reinvention in mobility."
In the past few weeks, former Nokia CEO Stephen Elop has left Microsoft as has phones boss Jo Harlow so it appears that Microsoft has finally conceded that the smartphone industry is a duopoly.
Source:
Microsoft