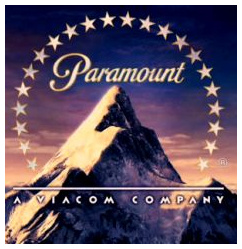 According to new reports, Paramount is looking to shorten the time between when a movie is released in theaters and when it is available on demand.
If successful, the studio would like to have all their films available on demand just two weeks after their theatrical debut, showing how important digital downloads, rentals and streaming are to the business.
The studio will release two small films this fall using the shorter window, but it will move its entire schedule to the shorter window over time.
"What other product creates its most attention at launch and then creates a significant period of time where the consumer can't acquire that product?"
Rob Moore, Paramount's vice chairman, said of major motion pictures.
The theory is that a shorter window between theater and home release will help lower marketing costs and also put a dent in piracy, which still remains a problem for the studios, especially on blockbuster films that normally do not make it to home media for months after they have left theaters.
Source:
WSJ