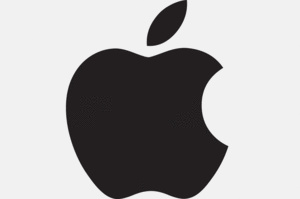 According to a new report, Apple is preparing to ramp up production of its next generation iPhone to record levels.
Apple is allegedly asking manufacturers to have up to 90 million units produced by the end of the year, with screen sizes equal to those of the iPhone 6 and iPhone 6 Plus.
Last year, Apple ordered a quarterly production run of up to 80 million units, then a record for the smartphone.
There is little known about the upcoming iPhone 6S, although it is expected to add Force Touch technology. The tech was added to the most recent Mac computers and the Apple Watch and allows users to control their device differently depending on how light or hard they touch the screen.
Besides the Force Touch addition, there is not expected to be any other drastic changes although the phone will most likely be available in at least one new color.
Source:
WSJ