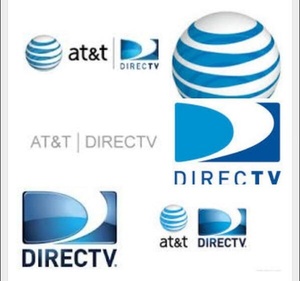 The U.S. FCC has greenlighted AT&T's proposed acquisition of DirecTV, the $48.5 billion merger that will now create the U.S.' largest pay-TV company.
For the deal to pass, it still needs approval from the U.S. Department of Justice (DOJ) but the DOJ has already said the deal does not pose risks of an anti-competitive nature, suggesting the deal should be able to close soon. The FCC's approval will be put into writing within weeks.
The approval will require conditions. AT&T must build out broadband Internet connections for 12.5 million new customers and it must also share all "traffic exchange agreements it strikes with content and web transit companies" with the FCC.
AT&T also agreed to offer Internet in more rural areas and offer at least 6Mbit speed Internet for its customers.
FCC boss Tom Wheeler is also looking to set up an independent office to ensure AT&T complies with the conditions, a first for the consumer protection group.
Source:
Reuters