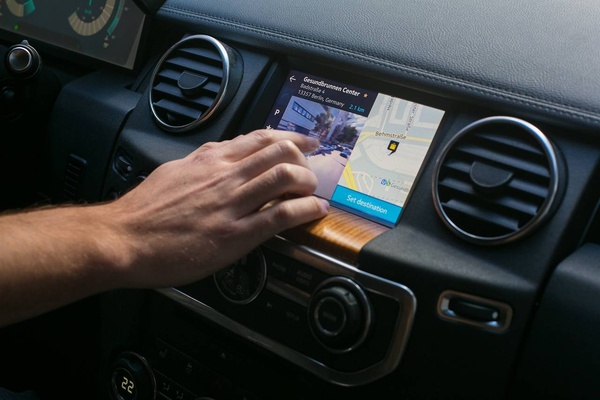 Major German automakers Daimler, BMW and Volkswagen have all agreed in principle to purchase Nokia's HERE digital mapping service, beating out a handful of bidders that included Uber.
The car makers will pay $2.7 billion for the service and sources say the companies will invite other car makers like GM, Toyota, Ford and others to invest in HERE.
Despite the nice buyout on paper for HERE, the price is a far cry from the $8.1 billion Nokia bought mapping service Navteq for in 2008. Navteq served as the foundation for HERE maps.
For the auto industry, purchasing HERE was a make or break proposition. All the other bidders were from the tech world and the automakers feared that a company like Google or Apple could then own all the information systems inside their cars as well as the future of cars: self-driving autos.
Self-driving cars will need the most accurate maps possible to avoid potential mishaps, and we are still in the early innings of mapping software and self-driving tech.
Source:
WSJ