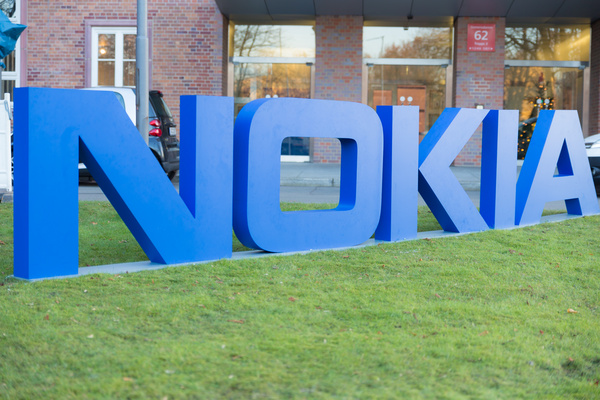 According to a new report, Nokia is expected to unveil their first virtual reality (VR) project at an event next week in LA.
So far there is very little known about the device although we know it is coming from Nokia Technologies, the advanced product division left behind after Nokia sold its consumer handset division to Microsoft.
Nokia Technologies has been behind the Nokia N1 tablet and the Z Launcher software but otherwise has been quiet since 2013. The division did also confirm earlier this year that they will be getting back into the handset business, sort of, via licensing agreements with OEMs.
Nokia's decision to try VR follows decisions from HTC, Sony and of course, Facebook to try the new frontier of gaming and immersive experiences.
We will know more next week.
Source:
Recode