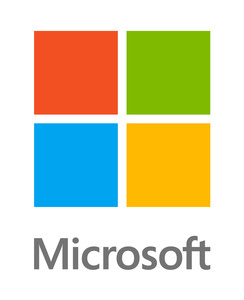 Microsoft struggled this quarter following a massive write-off of its Nokia acquisition and the corresponding layoffs.
The company reported revenue of $22.2 billion, better than expected, but overall the company had a net loss of $2.1 billion, by far its largest ever. Writing down Nokia cost the company $7.6 billion and the restructuring costs of laying off 7800 employees added to the loss.
Adding to the bad news was the sale of Windows PCs, which fell 13 percent year-over-year for consumers and 8 percent for business customers. Microsoft Office revenue was also down 4 percent year-over-year. These figures were not unexpected as Windows 10 is on its way, and consumers always like waiting for deals that come with new operating systems.
Outside of the aforementioned, Microsoft's other reported numbers were rather good:
-Surface revenue grew 117% to $888 million, driven by Surface Pro 3 and launch of the Surface 3
-Total Xbox revenue grew 27% based on strong growth in consoles, Xbox Live transactions and first party games
-Search advertising revenue grew 21% with Bing U.S. market share at 20.3%, up 110 basis points over the prior year
-Office 365 Consumer subscribers increased to 15.2 million, with nearly 3 million subscribers added in the quarter
Commercial revenue increased slightly (up 4% in constant currency) to $13.5 billion
Source:
Microsoft