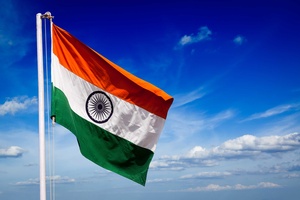 Two days after the Indian government blocked access to 857 popular porn sites, the sites have returned following major public outrage.
The government's department of telecom has told ISP to unblock sites that "do not have child pornographic content." The government also denied that they were morally policing their people, but instead trying to prevent minors from accessing pornographic sites.
"I reject with contempt the charge that it is a Talibani government, as being said by some of the critics. Our government supports free media, respects communication on social media and has respected freedom of communication always,"
said Communications and Information Technology Minister Ravi Shankar Prasad.
ISPs were not happy with either decision, concluding that the latter is also unreasonable.
"How can the government put the responsibility on us to see whether a website carries child pornography or not?,"
the head of the India Internet Service Providers Association noted.
Source:
BBC