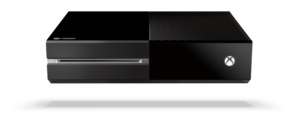 A few months after announcing its redesigned Xbox One dashboard, the company has confirmed a release time frame.
Microsoft says Windows 10 will launch for the console in November, powering the dashboard.

Most of the updates around the dashboard are simplifying the design, but there will be speed and performance upgrades, as well along with the integration of Cortana, Microsoft's voice activated digital personal assistant.

For example, you can ask Cortana to record your gaming and then publish it, or start or a party, or plenty of other things without needing to actually move (if you have Kinect, of course).