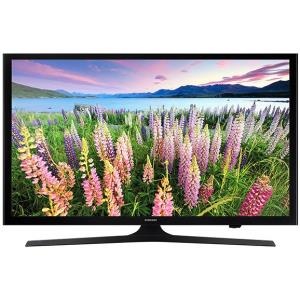 If you were in the market for an Xbox One, and potentially for a new TV, Best Buy has a great deal for you.
Starting tomorrow, and through Saturday, August 15th, Best Buy is offering the popular Xbox One (with Halo: The Master Chief Collection or Assassin's Creed Unity and Assassin's Creed 4: Black Flag) and a 1080p 40-inch Samsung Smart TV for just $500.
The deal is pretty great given the MSRP for the Xbox bundle is $350 and the TV normally sells for $429.
Here is the TV set
in question
, but you will have to wait until tomorrow to get in on the deal.