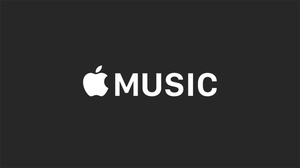 The European Commission has concluded their investigation into Apple Music and claims of anti-competitive behavior.
Rivals services such as Spotify have asked authorities across multiple countries to investigate Apple and its launch of Music. The main issue at hand is the fact that Apple takes a 30 percent cut of all paid apps and all in-app purchases from apps purchased through the app store. Spotify, for example, is $9.99 a month for a premium subscription but the company has to charge $12.99 through the App Store to ensure they get the same margin for their service.
While the investigation found no wrongdoings or illegal activity, the EU will continue to monitor the entire industry, says the report. Additionally, the regulators will continue to seek information from rival streaming services.
U.S. regulators continue to look into the claims.
Source:
Reuters