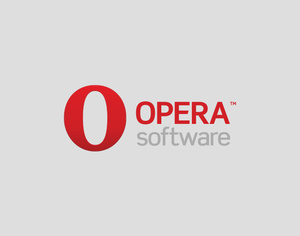 Browser maker and online advertising firm Opera Software has said this weekend it may be seeking a sale of the company after another quarter of less than expected earnings.
Opera says the search for a partner or a sale is "in response to strategic interest in the company from a number of parties."
The company said its Q2 revenue grew 45 percent to $146 million, below all analyst predictions and profits were $29 million compared to the expected $30.6 million.
Worst of all, due to a drop in revenue from their advertising business, the company is now expecting revenues of $600-$618 million for the fiscal year, compared to their previously forecasted $630-$650 million.
Source:
Reuters