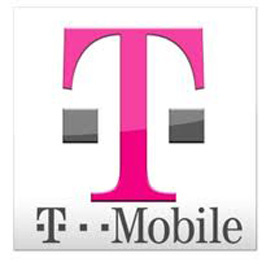 T-Mobile, long the smallest of the major mobile carriers, has now surpassed Sprint to take sole control of third place.
According to their recent earnings reports, T-Mobile USA now has 58.9 million customers, ahead of Sprint at 57 million. For the quarter, T-Mobile added 2 million new customers, crushing Sprint who managed to gain, but only 675,000.
Despite the title loss, Sprint has actually been doing a good job in turning around its struggling business.
"Over the past year, Sprint has made meaningful progress in our turnaround by improving our network performance and enhancing our overall value proposition,"
new CEO Marcelo Claure noted.
Regardless, we should expect some gloating from boisterous T-Mobile CEO John Legere.
Source:
Recode