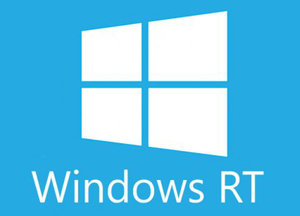 Microsoft has updated their Windows 10 FAQ page to reveal info on the upcoming update for Windows RT.
Windows RT launched in 2012 for ARM-based tablets but support was quickly dropped after consumer outrage on how little apps actually worked for the platform. Despite killing off the operating system (which hasn't been updated since 2013), it appears there is one more update in the works, the oft-rumored Windows 8.1 RT Update 3.
The update will hit your OS in September and will be unremarkable. Microsoft says the lock screen is being updated, and the Start Menu is being updated, as well.
Microsoft says to expect the update in September and that it is the end of the line for the OS. If you still have a Surface RT, it might be time to upgrade.
Source:
Windows 10 FAQ