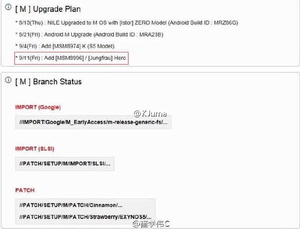 Thanks to a new leak of internal documents, it appears that Samsung is at least testing going back to Qualcomm for its next flagship, next year's Galaxy S7.
The company used its own Exynos chipset for the Galaxy S6, following overheating issues with Qualcomm's Snapdragon 810 chipset. According to the leaked docs, Samsung is testing the Snapdragon 820 for its upcoming phones.
Codenamed "Jungfrau," the Galaxy S7 will run on Android M (with Samsung's own bloat, of course), and notably the phone could launch a month or two faster than expected thanks to Samsung's "Agile" process which promised to improve their internal management process.
If accurate, Jungfrau could launch well before next year's Mobile World Congress, and even in time for the holidays this year.
Source:
GforGames