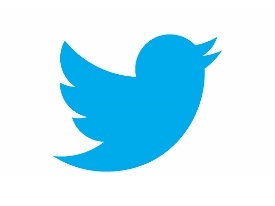 If you were looking to communicate with friends or followers on Twitter, it just got a whole lot easier.
Twitter has removed the 140 character limit from its DM feature, expanding the limitation to 10,000, more than you would likely need for some chatting.
"Our users will now have the flexibility to write longer and express themselves in a more natural and comfortable way,"
said Sachin Agarwal, Twitter's product manager for direct messages.
Twitter continues to fight to keep its features in line with other social behemoths, namely Facebook, but the company has struggled to monetize its 315 million users. In addition, the company is looking for a new CEO after longtime executive Dick Costolo resigned last month following a sharp downturn in the company's shares.
Source:
Cnet