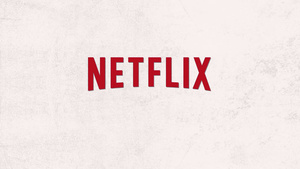 Netflix has announced today that it has partnered with giant mobile carrier Softbank to launch their video streaming service in Japan.
The service will launch on September 2nd and will be offered in three tiers. The cheapest (basic) costs $5.40 (¥650) and is great for an individual while the next tier up is $7.85 (¥950) and allows for two streaming HD devices while $12 (¥1,450) gets you HD access on up to four devices.
In addition, the two companies will also produce original content just like Netflix does in other nations.
Japan has 36 million households with broadband and has been seen as a logical next step for Netflix as it expands around the globe.
Source:
Netflix