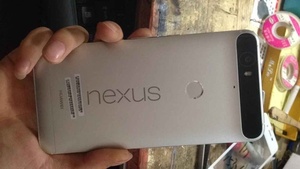 Thanks to China's iNexus site, we appear to have a leaked image of the upcoming Huawei Nexus smartphone.
Reportedly, Google will launch two Nexus phones this year, a 5.2-inch model from LG and a larger 5.7-inch model from Huawei.
Strangely, the device appears to have a camera module that juts out, but otherwise does not look all too different from previous Nexus devices.
Thanks to the images, we can see their is a USB Type-C port, dual LED flash and stereo speakers but little else is known. A final screenshot purports that the prototype of the device is running a Snapdragon 810 with 3GB RAM and at least 64GB of internal storage.
We will know more in the coming weeks and months.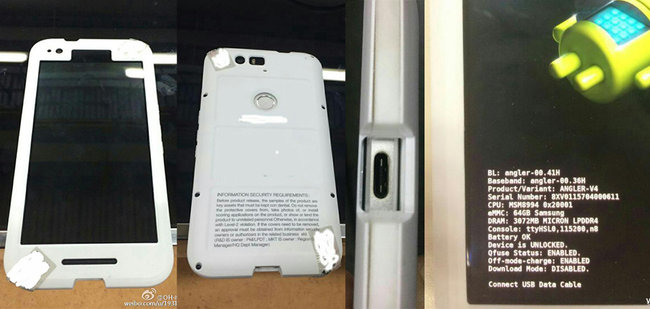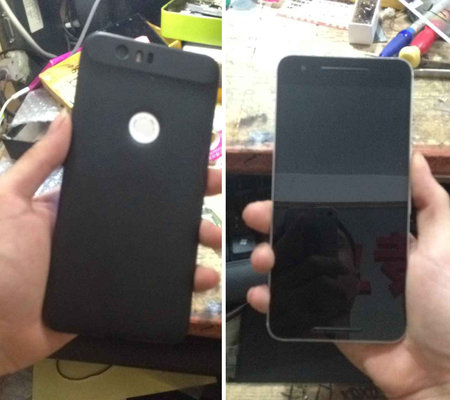 Source:
Android Police