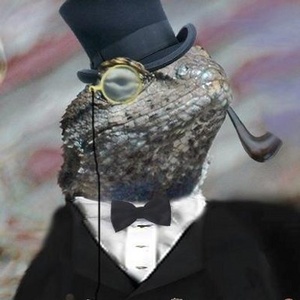 Six teenagers in the UK have been released on bail after being accused of using the Lizard Squad's cyberattack tool to take down multiple sites and services.
The teens are accused of attacking a national newspaper, a couple of gaming companies, online retailers and a school.
Lizard Stresser, the tool that helps would-be attackers to DDoS targets, was made available by the Lizard Squad, the group that made a name for itself last year by temporarily taking down Xbox Live and the PlayStation Network using the same tool.
The teens, aged 15 to 18, paid to use Lizard Stresser on specific targets, paying for its services with Bitcoin as they tried to remain anonymous.
Tony Adams, senior operations manager at the National Crime Agency (NCA) national cybercrime unit, added:
"By paying a comparatively small fee, tools like Lizard Stresser can cripple businesses financially and deprive people of access to important information and public services."
Source:
Guardian