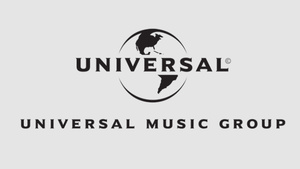 Universal Music Group, the largest of the record labels, reported an increase in revenue and profits for the 1H 2015, following nice growth in its streaming business.
Revenue grew to $2.6 billion, up 15.4 percent year-over-year, although fluctuating currencies did play a part in the increase, said Universal parent Vivendi. Net income was up to $255 million, up 11.5 percent year-over-year and once again thanks in part to currencies.
More notably was the major 34 percent increase in subscription and streaming services, which helped the company to "more than offset the decline in both digital download and physical sales," both of which have long peaked. The number would have also likely been a bit higher had the results included Apple Music, which was released on June 30th and will show up in the 2H 2015 results.
Source:
NYT