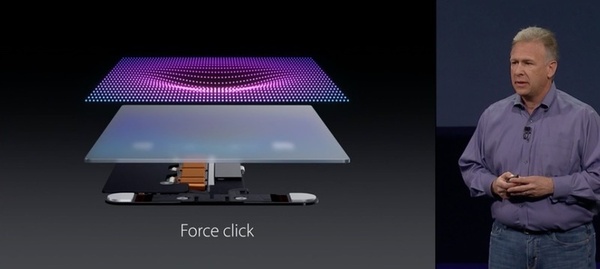 Apple Watch and the new MacBook have a feature called Force Touch. It is a pressure sensitive touch experience that allows two different types of touches based on how much pressure you apply, but the new iPhone might have in store something even better.
Mark Gurman of
9to5Mac suggests
that the iPhone 6s to be revealed this Wednesday will offer a new version of that Force Touch, dubbed 3D Touch. This feature will allow not two but three pressure levels, thus the 3D moniker.
According to the information Gurman has acquired tap and press will be accompanied by "deeper press". The same feature is said to be included in the new iPad Pro that is rumored to be released alongside the new iPhones.
How will the users learn this new function and how well have the pressure levels been tweaked, that remains to be seen.