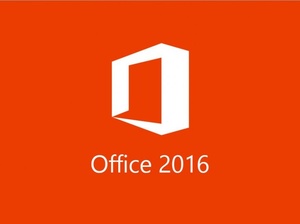 Even though the date was leaked over a month ago, we now have official recognition from Microsoft.
Microsoft says the new Office suite will be "broadly available" on September 22nd, following months of testing by private beta testers, developers and IT professionals.
Of note, Office 2016 adds collaborative co-editing in the cloud (just like Office Online users have had), and will generally make syncing to the cloud easier.
While the new announcement does not include Mac availability, the 2016 version has been available as part of Office 365 since July. Microsoft did note at the time that a standalone version would be available in the future.
Source:
Microsoft