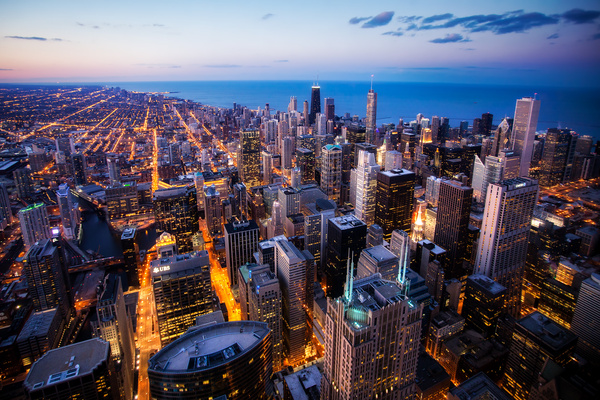 As we have
reported
in the past, some local municipalities have begun taxing streaming services like Netflix, Spotify, and Amazon in an effort to make up for lost revenue from physical disc sales.
Besides being controversial in its own right, at least one government now has a lawsuit on their hands. Subscribers to the popular services have filed a lawsuit against Chicago, claiming the 'cloud tax' is illegal.
Chicago was charging a 9% "Amusement Levy" on the services which had previously only applied to live shows such as concerts and baseball games.
In their suit, the plaintiffs claim that the tax could only have been imposed by a city vote, but in this case it was decisioned by the city comptroller. In addition, the suit claims that the tax violated the federal Internet Tax Freedom Act, which strictly prohibits states and cities from "imposing discriminatory internet-only taxes."
Read the full complaint here, as the decision will likely have national implications in the future.
Chicago Tax Complaint by jeff_roberts881
(Image via
Tower Stream
)