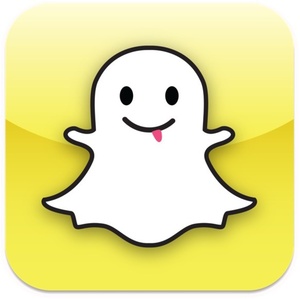 Snapchat has rolled out a new update to their mobile app today, adding some interesting features including the ability to pay to replay past snaps.
Dubbed 'Replays,' the in-app purchase will let users pay $0.99 to replay snaps that have disappeared in the past. For the price, you get three replays to use when you want, but one caveat - you cannot use your three replays on the same picture.
"We introduced Replay in Additional Services almost two years ago, and we've used it to relive those amazing moments (or the ones we weren't paying attention to...) just one more time before they disappear,"
said the company.
"We've provided one Replay per Snapchatter per day, sometimes frustrating the millions of Snapchatters who receive many daily Snaps deserving of a Replay. But then we realized -- a Replay is like a compliment! So why stop at just one?"

Additionally, the company has introduced 'Lenses' to enhance your selfies with playful filters, animations and distortions (like Photo Booth from Macs) and 'Trophies,' virtual awards and stickers similar to Four Square.
Source:
Snapchat