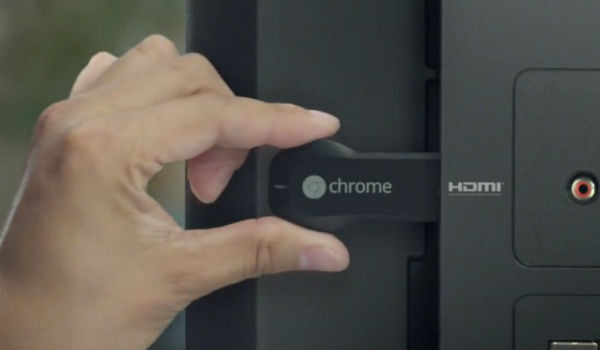 According to a new report, Google is expected to soon announce that Spotify will be supported on the streaming dongle.
Other companies have long made their services available via Chromecast, but Spotify has been notably absent. In 2014, Spotify even noted that it did not have any plans to work on Chromecast support, instead deciding to focus on their own "Connect" platform.
While Google has not confirmed the news, there is a major press event scheduled for September 29th in which the company will announce new Nexus devices and make plenty of announcements about other products including the Chromecast.
Source:
9to5Google