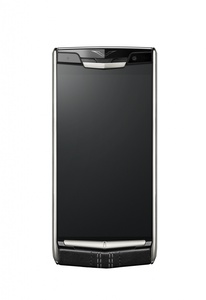 Vertu, known for selling smartphones that cost over $10,000, has updated their flagship Signature Touch device, adding high-end specs to its sleek looks.
The new Signature Touch has a 5.2-inch 1080p display protected by 'fifth generation sapphire,' is powered by 4GB RAM and a Snapdragon 810 processor, has 64GB internal storage and a microSD slot and Android 5.1. Additionally, the phone has a 21MP rear camera with phase-detection autofocus and 4K recording.
Furthermore, the phone has Dolby Digital Plus certified stereo speakers, a large 3160mAh battery, supports nearly all LTE bands, has wireless and quick charging support, and iPass support - allowing for a connection to Wi-Fi nearly everywhere for free.
Of course, Vertu has kept their grade 5 titanium casing, a handcrafted calf leather back, and ceramic pieces, meaning the hardware is top notch, as well.
Finally, Vertu will give you free 18 months of Vertu Concierge, a 24/7 real-life personal assistant service, access to Vertu Life for "unrestricted access to elite and invitation-only events" and Vertu CERTAINTY, a way to encrypt all your communications.
Prices for the Signature Touch range from $9900 to $20900 depending on the combo you choose, and will begin shipping on October 16th.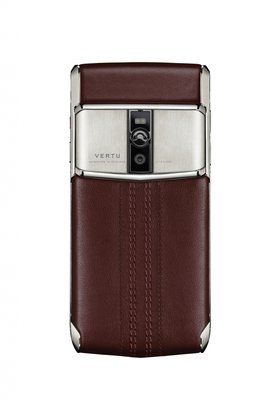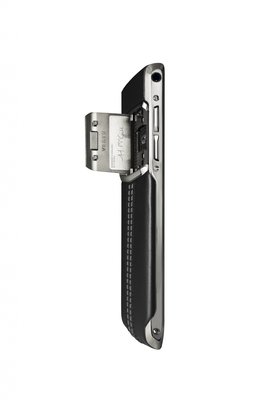 Source:
Vertu