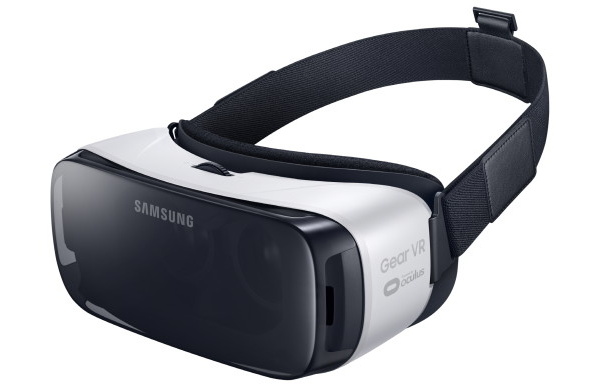 Samsung executive Peter Koo took to the stage at the Oculus Connect event this week, announcing the updated Gear VR, which apparently will be ready in time for Black Friday.
According to Koo, the new device will be available for their entire 2015 Galaxy lineup, including the Note 5, S6 Edge+, S6 and S6 Edge.
The new Gear is 22 percent lighter than its predecessor, has improved touchpad performance and will give users "access to an expanding universe of premium content" - although it is unclear what that content entails.
Most importantly, the price of the next generation Gear VR is just $99, an obvious play on getting more expensive smartphone buyers to add the "accessory."
Source:
Wired