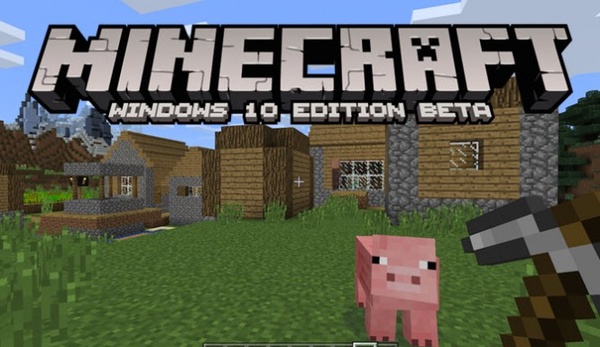 Facebook and Microsoft have announced that one of the world's most popular games, Minecraft, will have its own virtual reality version soon.
Facebook-owned Oculus VR and Microsoft-owned Minecraft are partnering on the VR version of the game, and the title will be sold through the Windows store and the Oculus store.
The VR version will be a port of 'Minecraft for Windows 10,' confirmed Oculus.
There is little else known except that the game will work via the Samsung Gear VR or via next year's Oculus Rift headset, but it will be interesting to see how you can interact with the Minecraft world in virtual reality.
Source:
BI