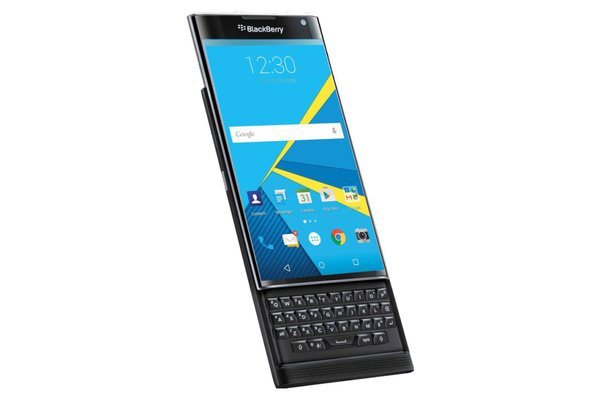 BlackBerry's first Android smartphone is official, and it's called the Priv.
Formerly known by its codename Venice, the device will launch later this year.

"Today, I am confirming our plans to launch Priv, an Android device named after BlackBerry's heritage and core mission of protecting our customers' privacy," said John Chen, Blackberry's executive chairman and CEO. "Priv combines the best of BlackBerry security and productivity with the expansive mobile application ecosystem available on the Android platform."

Plenty of pictures have been leaked over the past few months of the device, which will have a full QWERTY keyoard that slides out, as well as a touchscreen. Additionally, the device will be powerful with a QHD display, a Snapdragon 808 processor, 3GB RAM and 5MP/18MP cameras. It will run on Android 5.1.1 right out of the box, as well, in stock with the exception of a few BlackBerry ecosystem apps.

While the specs seem nice and there are definitely people out there that miss a full keyboard, it will be interesting to see if the BlackBerry name can translate to any sales.