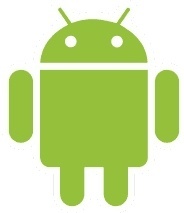 According to a new report, the FTC and Justice Department are prepared to begin an investigation into Google's Android operating system and whether the search giant blocked competitor's access to the OS.
Technology companies have been complaining that Google gives priority to its own services while restricting others.
Of note, the inquiry is still in early stages and the FTC could end up not filing an official case against Google. The European Union has started its own investigation into Android, as well.
Android has nearly 60 percent share of the U.S. market, and much higher share around the globe. The investigation will likely focus on Google's long-term strategy of bundling its own software into the stock version of Android including YouTube, Maps, Chrome, Gmail, Google Play Music and Drive. The watch dog group will see whether that practice harms developers of rival applications, and if it hurts manufacturers that build Android phones but may have their own rival apps.
Source:
Bloomberg