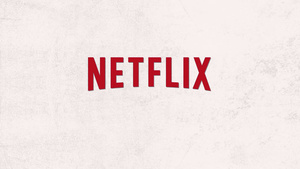 Netflix has confirmed that more "Originals" are coming to the streaming service, and Netflix will be in charge of shooting them, as well, lessening their dependence on third party studios.
For example, Netflix is actively considering filming Chelsea Handler's new talk show and will also be the studio behind "Flaked" and "Lady Dynamite," both set for release next year.
By all accounts, the move makes perfect sense. Netflix controls the worldwide rights for all of its original programming, some of its most popular shows are actually owned by other media entities. Marvel owns "Daredevil" and "Jessica Jones" while Lions Gate owns "Orange is the New Black." Over time, the licenses Netflix has will lapse and the series will no longer be exclusives.
"Obviously there's benefits if we produce a show,"
said CFO David Wells.
"If there's great reach across the world and we can distribute that show and it will be consumed and enjoyed across the world. So there's tremendous benefits there in terms of just the scale of distributing it."
Netflix recently began leasing 200,000 square feet of office and pre-production space in a tower at Sunset Bronson Studios in Hollywood and is likely to add another 120,000 square feet for sound stages. The move is expected in early 2017.
Source:
BBG