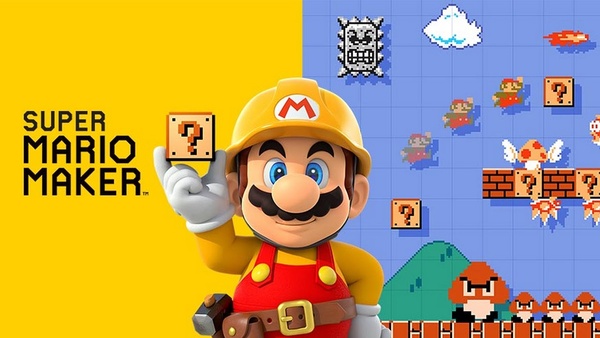 Nintendo's latest Mario game, 'Super Mario Maker,' is already a major hit.
The console title has seen 1 million sales since its launch on September 11th for the Wii U.
Super Mario Maker is notable because it allows players to create their own Mario levels, and so far 2.2 million courses have been built. In total, the courses have been played 75 million times.
"The game has captured and unlocked the imaginations of gaming fans of all ages,"
says Reggie Fils-Aime, COO of Nintendo of America. The game has
"brought their dedication to Nintendo to a whole new level."
Source:
Time