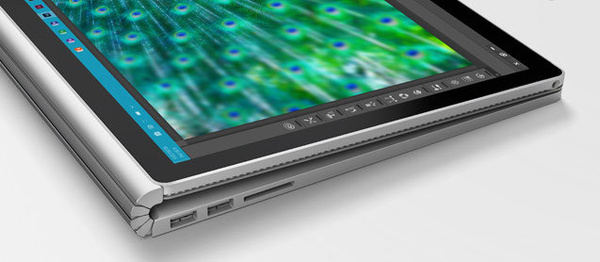 It seems that Microsoft's new laptop has some serious fans, as all models have sold out in Microsoft's pre-order period. That is certainly interesting since the notebook retails for $1499 to $2899, in-line with the MacBook Pro, which is generally considered very expensive.

Of course, selling out does not suggest how much inventory Microsoft had to begin with, but as always, selling out is surely the preferred route for any company.

The Surface Book is set for release on October 26th.