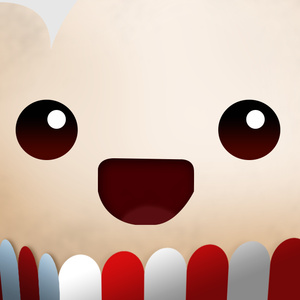 The most popular version of
Popcorn Time
appears to be down and out for the count.
Following last week's drama where half of the founding members left Popcorn Time over concerns about the built-in VPN's revenue, the servers and domain for popcorntime.io are down permanently.
According to
TF
, the operators of the site tried to transfer the ownership of the domain but the registrar Gandi denied the changes. That was the beginning of the end.
"I shutdown all the servers, there is nothing I can do anymore. I deleted any logs that can be harmful for any other dev,"
founder 'Wally' added.
There are other forks of Popcorn Time available out there but none with the fan base or features of the former .io variant.