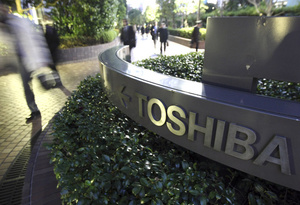 According to a new report, Toshiba is preparing to sell its image sensor business to Sony as part of its ongoing restructuring plans.
It is unclear how much Toshiba will sell the business for. New CEO Muromachi had promised to restructure Toshiba's lower margin businesses, starting with the image sensor division.
Sony is already one of the top manufacturers of image sensors, making the tech for Xiaomi, Micromax, and others.
Source:
Reuters