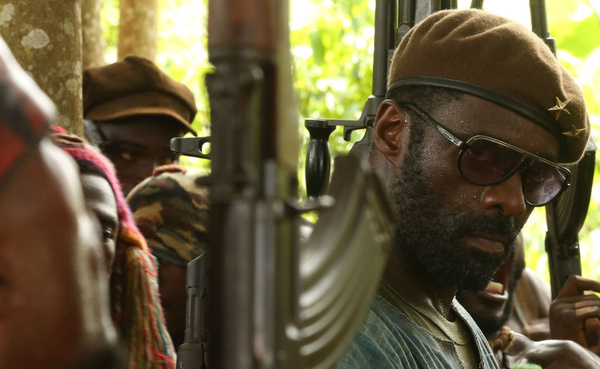 Netflix content boss Ted Sarandos has said today that the original drama 'Beasts of No Nation' has been streamed over 3 million times in 10 days since it was released, a huge number for an independent film.
The streaming giant purchased the rights to the film earlier this year for $12 million.
"We are just thrilled with the total audience reach of this film, not just in North America, but the world,"
Sarandos said.
"In the first week of release, Beasts of No Nation was the most watched movie on Netflix, in every country we operate in."
More importantly for the company, Sarandos says the film has been popular in places like Japan and Brazil, where U.S. developed indie films are normally not popular in the slightest.
Source:
Deadline