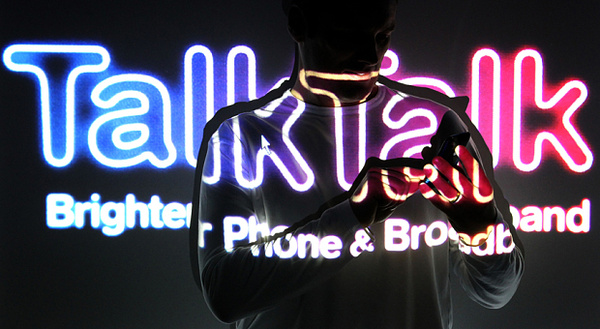 The UK Metropolitan Police have arrested a 15-year-old today in connection with the major cyberattack on TalkTalk.
Earlier this week, TalkTalk's website was hacked and names, addresses, account information and credit card/bank information were stolen from possibly 4 million customers. It appears that TalkTalk was hit by a DDoS attack that gave the attackers time to use SQL injection hacks. It also seems that many of the passwords stored via the website were in plain text, a huge letdown for customers and privacy in general.
The Metro Police, working with the Police Service of Northern Ireland (PSNI) and the National Crime Agency executed the search warrant and arrested a 15 year old boy in County Antrim on suspicion of Computer Misuse Act violations.
TalkTalk's CEO also received a ransom note demanding money, and police are investigating that, as well.
Source:
BelfastTele