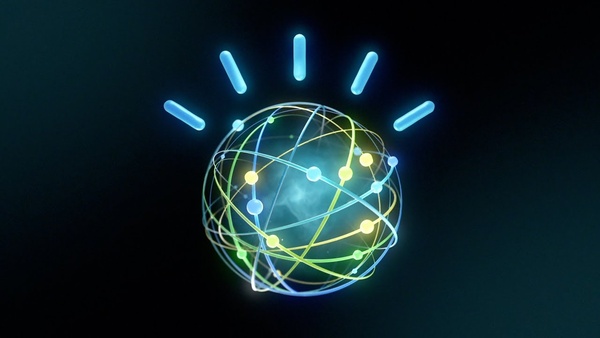 IBM is set to acquire the digital and data assets of the Weather Channel in a deal that could top $2 billion.
While the deal will include the website, apps and intellectual property it will not include the legacy TV channel business.
Weather Co., the parent company of The Weather Channel, was acquired by private equity firms in 2008 for $3.5 billion and has built its digital assets significantly since then.
The deal is not completely surprising since IBM has stated interest in Weather Co.'s forecasting unit, WSI, for some time. Additionally, the two companies already have a partnership that involves IBM's AI service Watson and selling weather data and business solutions to different industries.
Source:
WSJ